Year 1
Welcome to Year 1!
With Mrs Rankin, Mrs Holland and Mrs White  
We have had an amazing start to the year. Well done to all our Class One pupils for working so hard during the first half-term. We are looking forward to another great half-term as we head towards Christmas.
Our topic for the Autumn Term is ....
Knowing Me, Knowing Stafford
In Science and Geography the children have been finding out about themselves and their local area. We have been on a walk around our local area, looked for things that we liked and disliked and made suggestions of how we could improve it. GREAT IDEAS!
This half-term we will be finding out about the history of Stafford Castle. We will learn about castles, who lived in castles and we will visit Stafford Castle as part of our learning.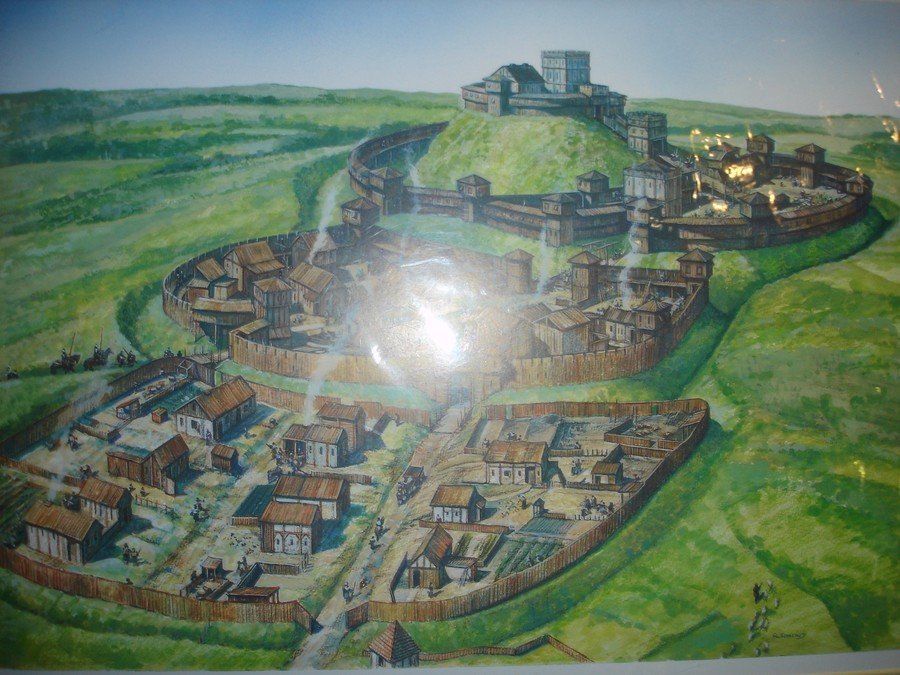 Our classroom...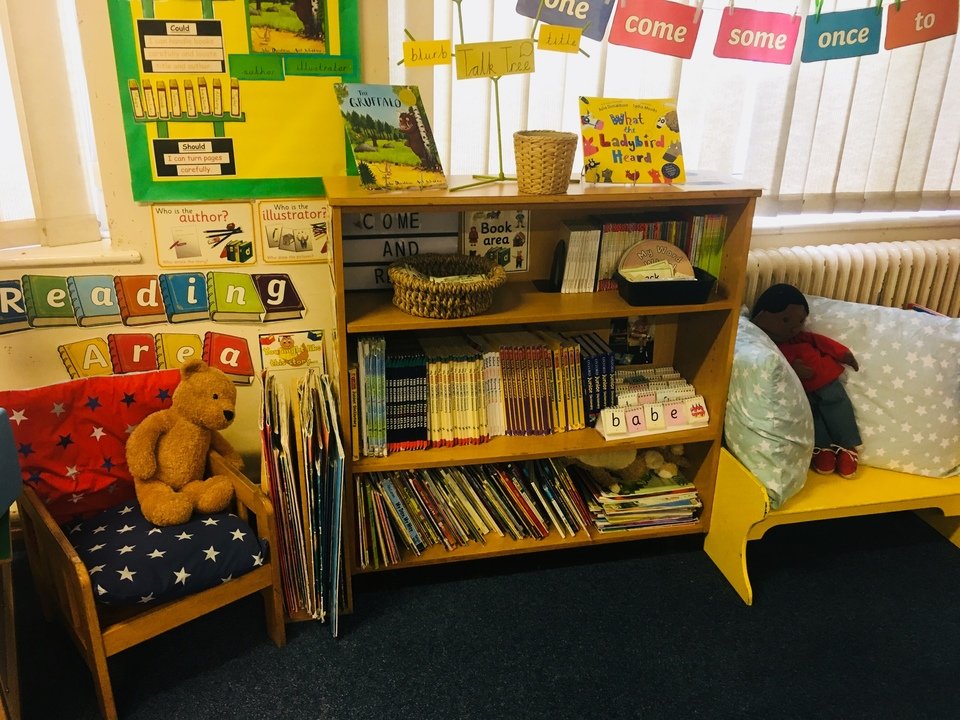 News
Our PE day is a Wednesday so please make sure that kits are in and earrings are removed.
Homework will go home on a Wednesday and will need to be returned by the following Monday
Will you be our homework star?

Home Learning
     We are allocating interactive games and books online to support learning in school.
The children's usernames and passwords are in the planners (school code - blmo).
Please visit www.activelearnprimary.co.uk/login?c=0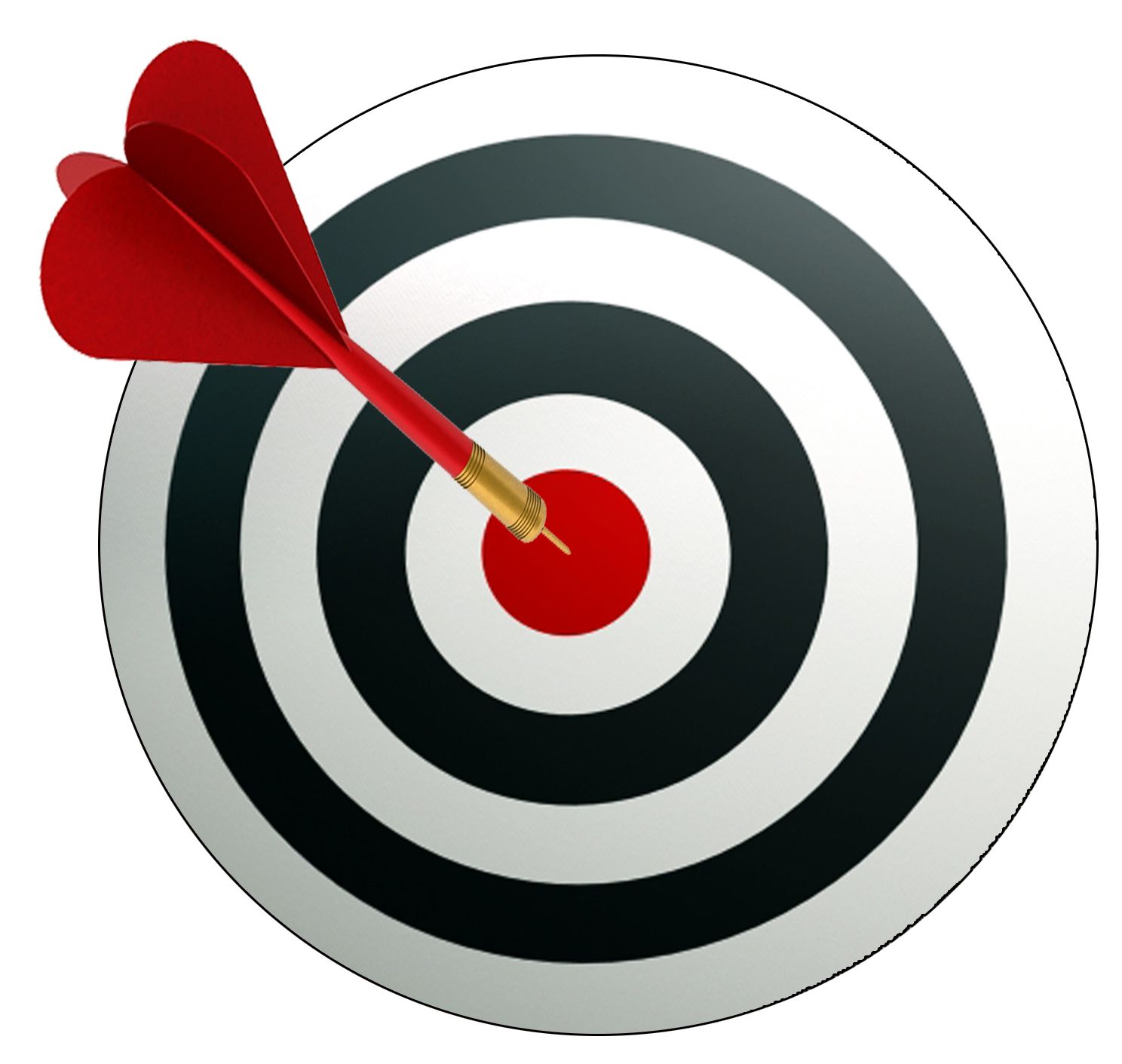 TARGETS - Autumn 2
Will you meet your target?
Writing - continued from last half-term.
Should – I can write my name with a capital letter.
Could – I can start my sentence with a capital letter.
Wow – I can start my sentence with a capital letter and finish with a full stop.
*Challenge - I can use exclamation marks in sentences.
Practise ... writing at home, remember your capital letters and full stops.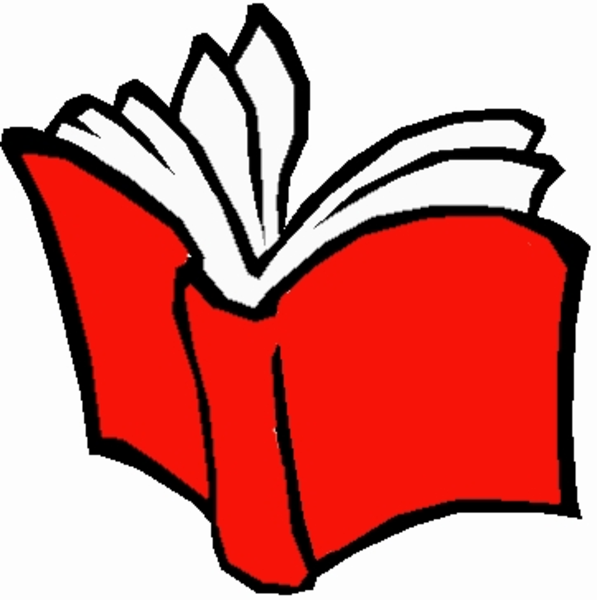 Reading 
Should – I know non-fiction books have information.
Could – I can find pages using a contents page.
Wow – I can find information using a contents page.
Practise ...  by sharing books at home or visiting the library.
We encourage you to read with your child as often as you can. Please record it in the planner as the children are rewarded with medals in the planner. (read 2 times a week for a bronze medal, read 3 times a week for a silver and 4+ for a gold)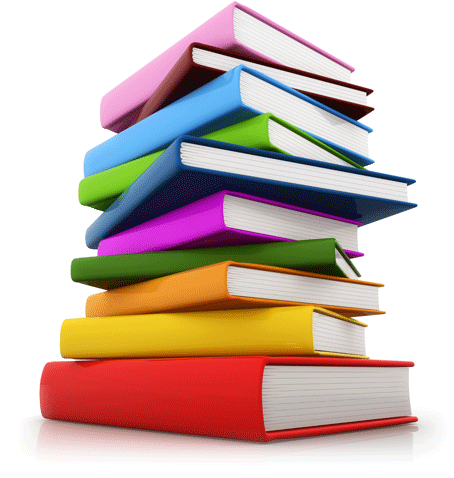 Our reading schemes are as follows: Oxford Reading Tree, Sunshine Spiral, Rigby Star, Discovery, PCM and Phonics Bug.
Phonics - Letters and Sounds
Learning our letter sounds (Letters and Sounds link -https://www.gov.uk/government/publications/letters-and-sounds)
We learn our letters and sounds through Jolly Phonics. Please see link - http://jollylearning.co.uk/
Maths 
Should – I can say which amount is the smallest and the greatest.
Could – I can use symbols to compare numbers.
Wow – I can use symbols to compare number pairs.
Practise ... by talking about the value of numbers (use the correct language - smallest, greatest, equal to).
Stay and Learn
We would love parents and carers to join us and find out more about how and what your child is learning.
Wednesday 3pm - Join us for our stay and learn workshops.
Sign in at the office then join us in the classroom for Reading Cafe, Magic Maths and News Writing
We look forward to seeing you then.
 Max the dog
Max the class dog looks forward to visiting homes with the star of the week. We look forward to hearing about your adventures!

Our up-the-hill handwriting style
Find out what your child will be learning in Year One by clicking the download button below.
Maths Vocabulary- Early Years to Year 6
Vocabulary taught year by year
 Could not fetch RSS feed. Please try again later.
Spelling, Grammar and Punctuation Vocabulary
National Curriculum vocabulary document with definition
 Could not fetch RSS feed. Please try again later.
Bing Bunny

Have fun making a colourful picture with Bing and Flop.