Year 1
Welcome to Year 1!
With Mrs Rankin, Mrs Holland, Mrs White and Mrs Russell 
Our topic for the Spring Term is ....
Animal Atlas
In science we have been learning about different animals. We learnt about their needs and where they may live. We learnt the features of different animals. We have started looking at the characteristics of the different groups of animals and we are going to learn to sort animals into the different types of groups. In geography we have been learning about the African Savannah, we have learnt about where it is, the weather, animals and people. We are starting to learn about Greenland in the Arctic, about the weather and animals. We are going to be learning to write reports on animals in English. We will be learning to make an animal mask in art and design. 
 Our classroom...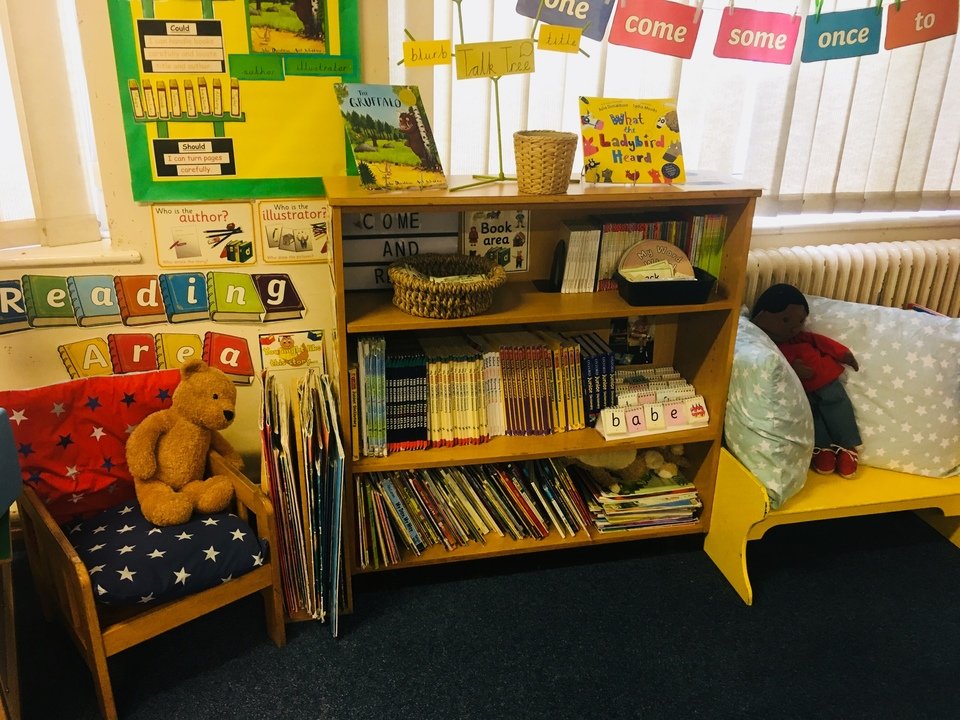 News
Our PE day is a Monday so please make sure that kits are in and earrings are removed.
Homework will go home on a Wednesday and will need to be returned by the following Monday
Will you be our homework star?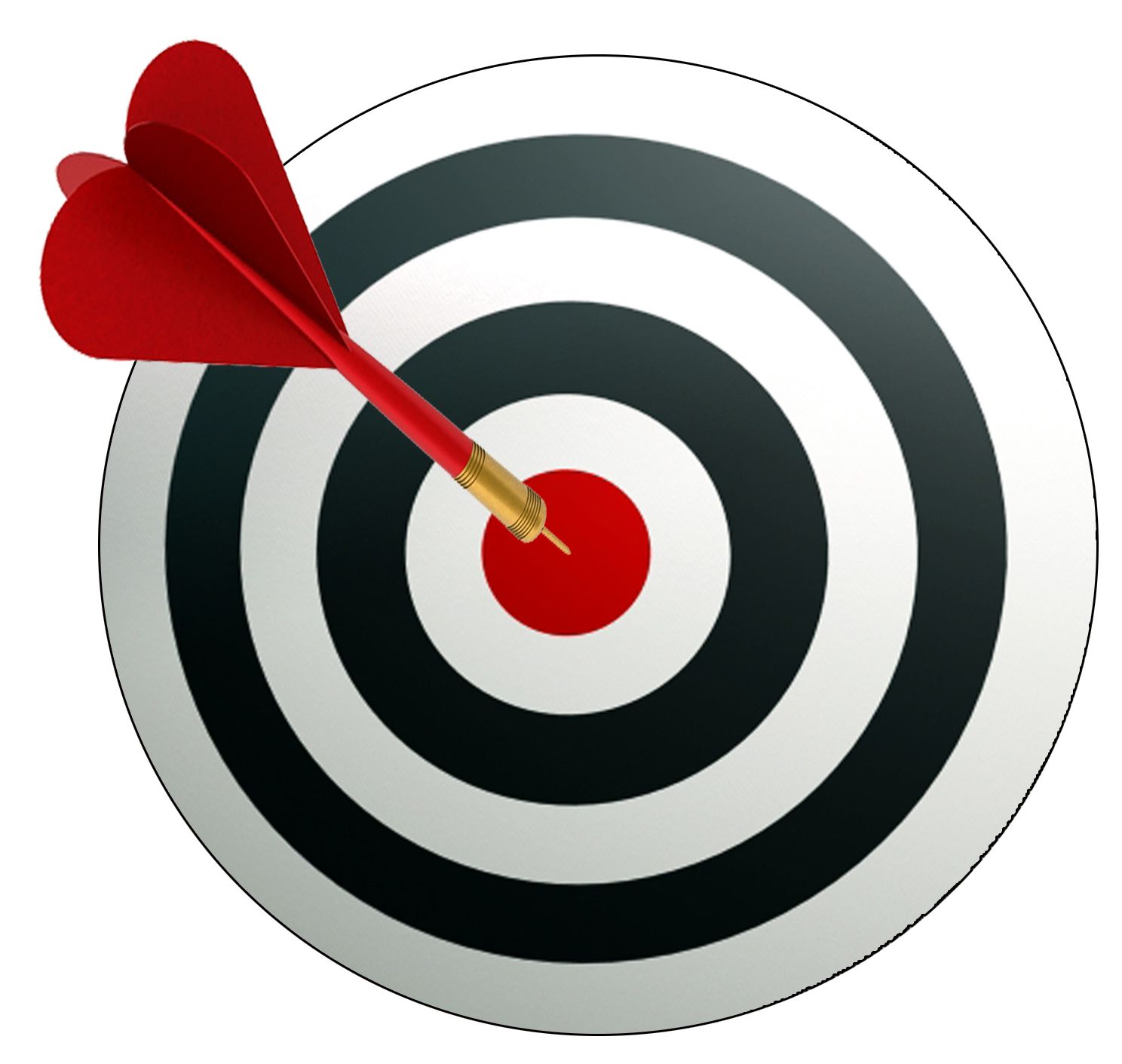 TARGETS - Spring 2
Will you meet your target?
Writing
Should – I can say a factual sentence.
Could – I can write a factual sentence.
Wow – I can write a simple report.
Practise ... writing factual sentences at home, remember your capital letters and full stops.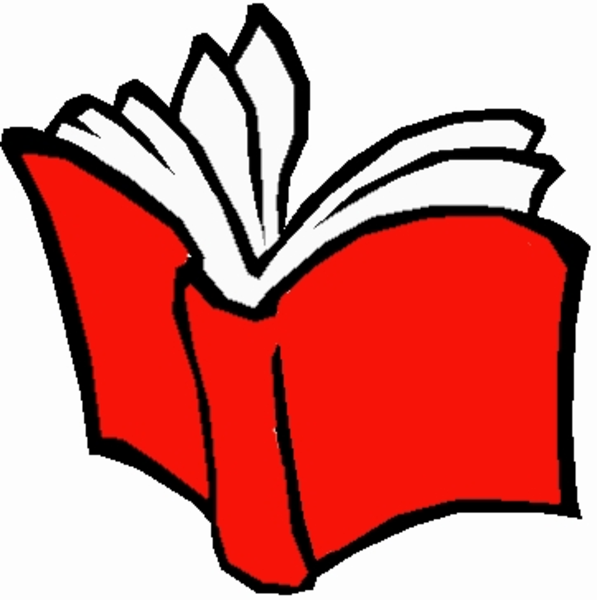 Reading 
Should – I know some new words.
Could – I understand the meaning of new words.
Wow – I can explain in detail the meaning of new words.
Practise ...  by sharing books at home or visiting the library.
We encourage you to read with your child as often as you can. Please record it in the planner as the children are rewarded with team points in the planners.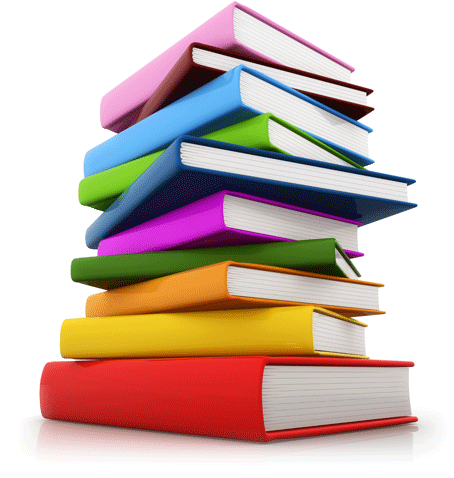 Our reading schemes are as follows: Oxford Reading Tree, Sunshine Spiral, Rigby Star, Discovery, PCM and Phonics Bug.
Phonics - Letters and Sounds
Learning our letter sounds (Letters and Sounds link -https://www.gov.uk/government/publications/letters-and-sounds)
We learn our letters and sounds through Jolly Phonics. Please see link - http://jollylearning.co.uk/
Maths 
Should – I can count in 2s.  
Could – I can count in 2s and 10s.
Wow – I can count in 2s, 5s and 10s.  
Practise ...  counting in 2s, 5s, 10s at home. You could have a go at counting objects in 2s, 5s and 10s (socks, fingers, toes!)
Stay and Learn
We would love parents and carers to join us and find out more about how and what your child is learning. We have done - Reading Cafe, Magic Maths and News Writing.
Wednesday 2.45pm - Join us for our stay and learn workshops.
At the moment we are focusing on Phonics ready for our screening check in June. 
Sign in at the office then join us in the classroom. We look forward to seeing you then.
 Max the dog
Max the class dog looks forward to visiting homes with the star of the week. We look forward to hearing about your adventures!

Our up-the-hill handwriting style
Find out what your child will be learning in Year One by clicking the download button below.
Maths Vocabulary- Early Years to Year 6
Vocabulary taught year by year
 Could not fetch RSS feed. Please try again later.
Spelling, Grammar and Punctuation Vocabulary
National Curriculum vocabulary document with definition
 Could not fetch RSS feed. Please try again later.
Curriculum Information for Year 1
Bing Bunny

Have fun making a colourful picture with Bing and Flop.