Year 3
Welcome to Year 3!
Year 3 maths, reading and writing targets for the Autumn Term
Maths                                                         
I can read and write numbers up to 1000 in digits and in words
I can recognise the place value of each digit in a three-digit number
(hundreds, tens, ones)
I can compare and order numbers up to 1000
Reading
I can check that what I am reading makes sense by talking about it.
I can ask questions to help me understand more about a book.
I can take turns when discussing books I have read, or had read to me and listen to what others have to say. 
Writing
I can use capital letters increasingly and mostly accurate for proper nouns. 
I can use capital letters, full stops, exclamation and question marks accurately to demarcate sentences
I can us commas in lists correctly
In Maths, we are focusing on our 3 and 4 times tables. We have been learning to cool songs to remind us. In addition to this, we are learning about place value in 3 digit numbers. We can order and compare different 3-digit numbers using the correct signs.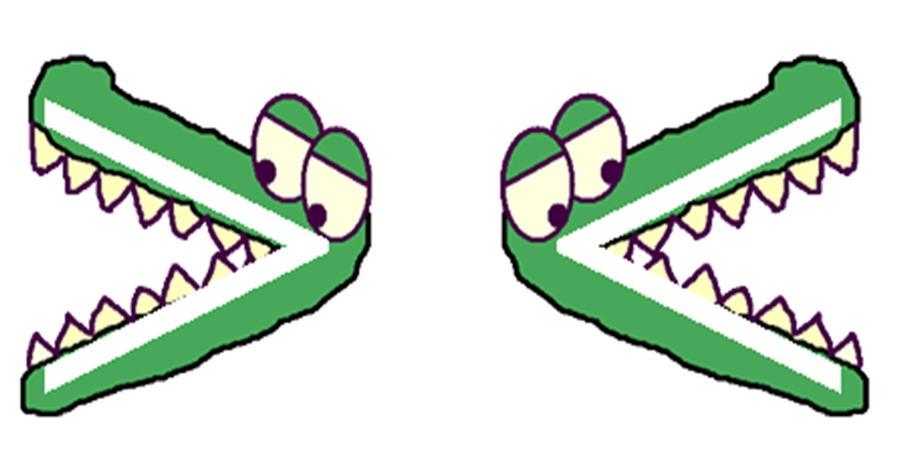 In English,  we are focusing on a thought provoking story written by Michael Morpurgo called 'Cool!', which is about a boy who is in a coma.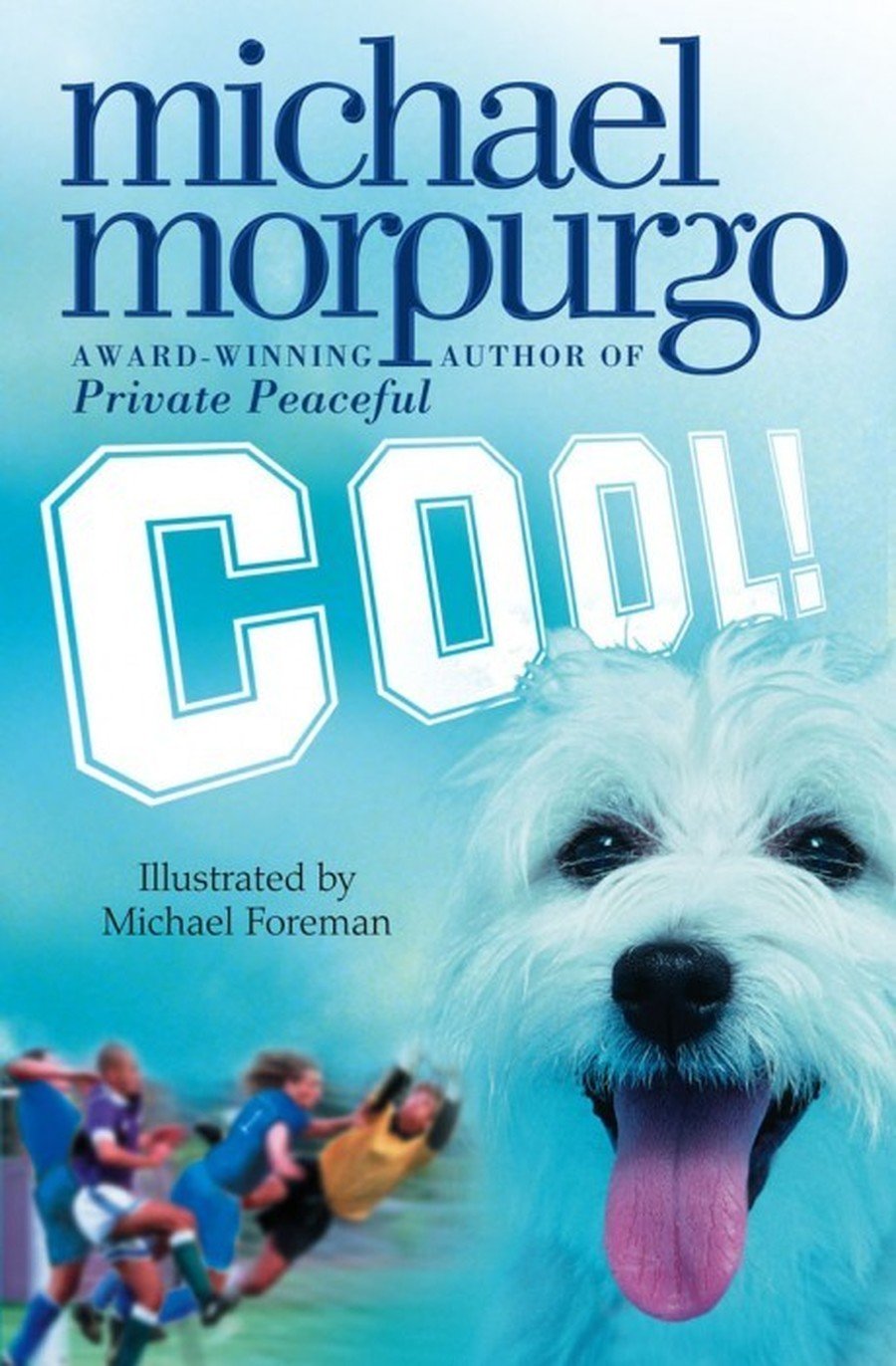 In Science, we are looking at movement and feeding of animals including humans. We will look at the certain types of nutrition all animals need and how we move.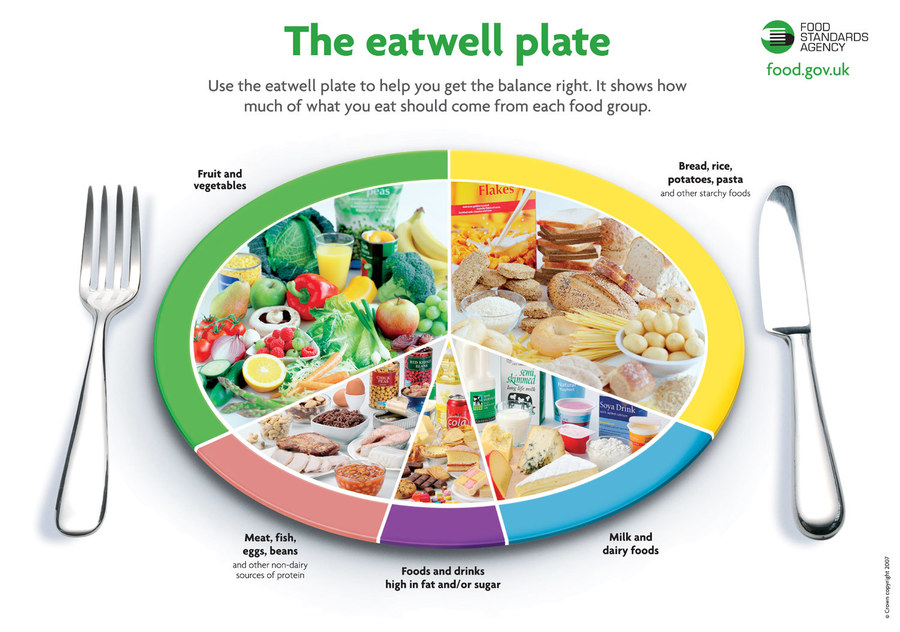 In Geography, we are learning about natural disasters, including volcanoes, earthquakes and tsunamis. We will see where they can occur and the effect that they can have.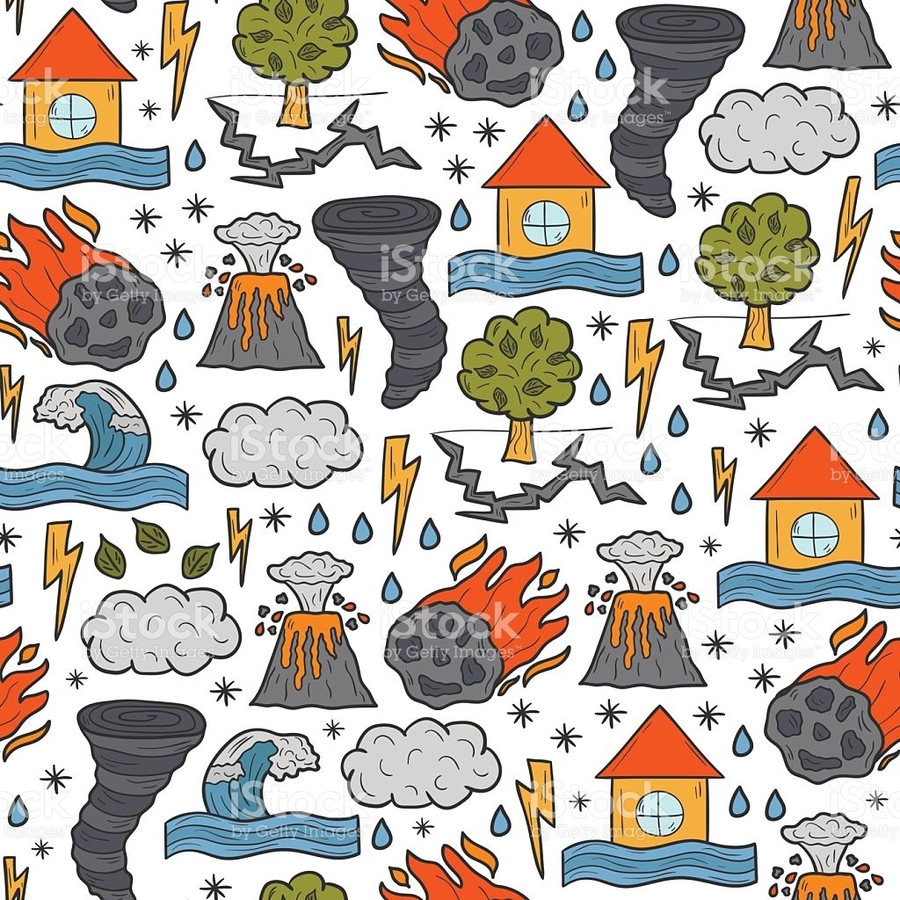 In RE, we are learning about belonging to God's family. We will look at the journey Jesus and his disciples took to be part of God's family and where we fit into this.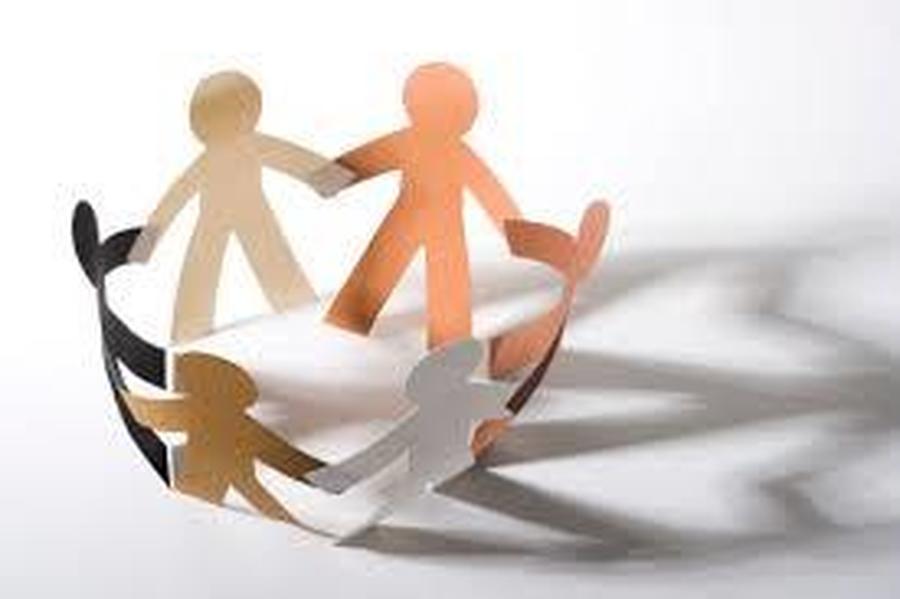 Days to remember:
Monday- Spellings given out
Tuesday- PE and club after school
Thursday- PE and Homework due in from the previous week
Friday- Spelling test and Homework given out
Test your French skills with this fun interactive website!
http://www.french-games.net/frenchtopics 
So what is happening this half term?
Science- Movement and Feeding
PE- Bench ball and dance
French- Basic greetings
Art- Natural disasters
Geography- Natural disasters
ICT- Programming
 RE-  Belonging to God's family
PSHE- We are all stars
Music- Let your spirit fly 
BBC Newsround
Latest Newsround stories
much people are doing to tackle plastic in the ocean…