Year 3
Welcome to Year 3!
Year 3 maths, reading and writing targets for the Spring Term
Maths                                                         
I can recall 3, 4 and 8 times tables
I can use the grid method to multiply 2-digit numbers by 1-digit numbers
I can use a range of written methods to multiply and divide 2-digit numbers by 1-digit numbers
Reading
I can take turns when discussing books I have read, or had read to me and listen to what others have to say. 
I can draw inferences such as discussing a character's feelings, thoughts and motives from what I have just read.
I can read and discuss a wide range of fiction, poetry, plays and non-fiction.
Writing
I can use the suffix ly
I can add suffixes beginning with vowel letter to words with more than one syllable
I can spell words containing the 'u' sound spelt 'ou' 
In Maths, we are focusing on our 3 and 4 times tables. We have been learning to cool songs to remind us. In addition to this, we are learning about measuring and comparing length, statistics and how to give change with money.
In English,  we are focusing on using great story openers. Thinking about what would make a good opening to a story. What is your favourite story opener.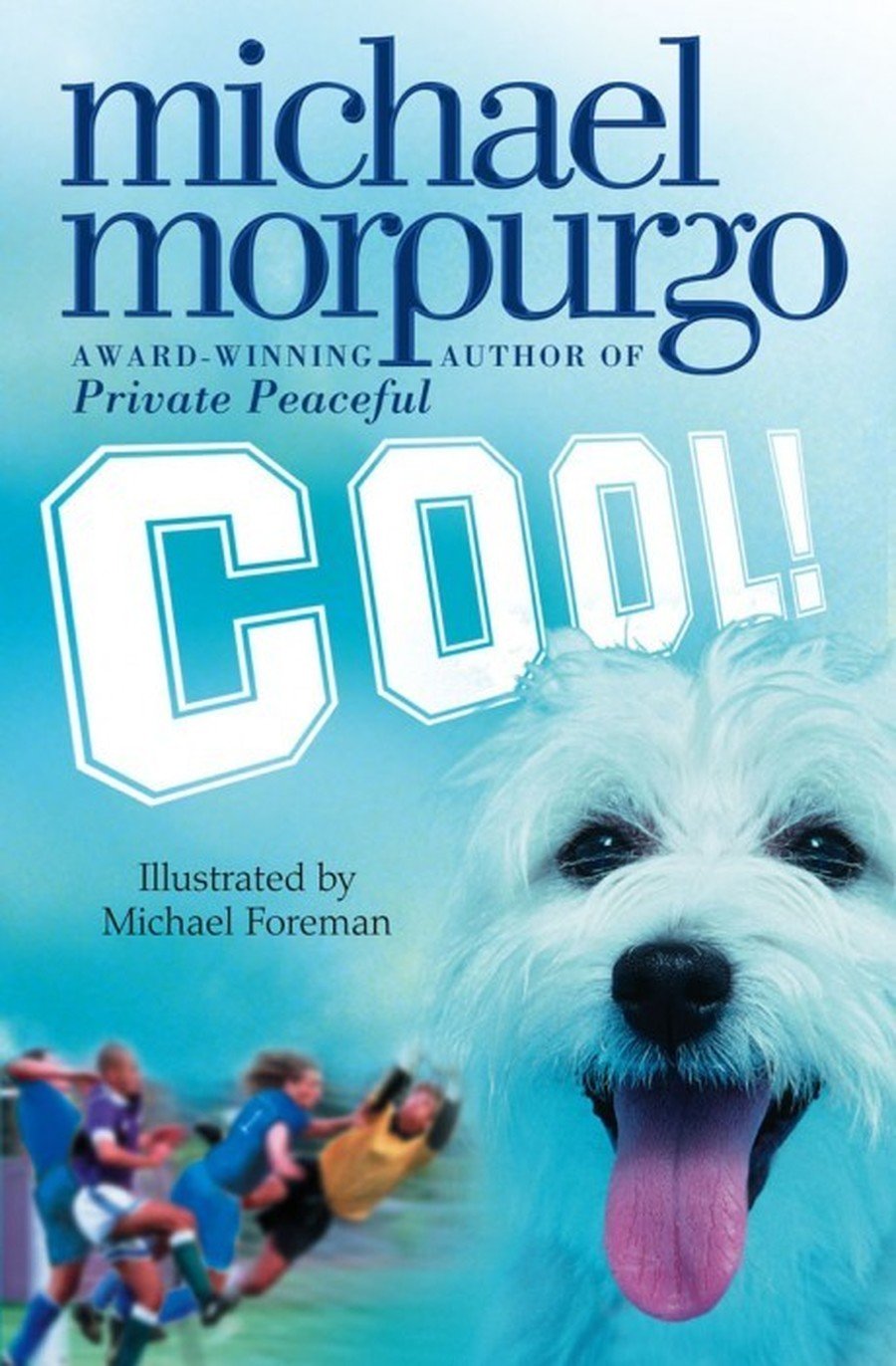 In Science, we are looking at forces and magnets. We are looking at why some metals are magnetic and some are not. 
In History, we are learning about the lives of people who lived in Tudor times. We are looking forward to our trip to the Ancient High House in March!
In RE, we are learning about Reconciliation. During Lent, four of our class will be taking their Sacrament of Reconciliation, and so we are learning all about God's forgiveness and what it means to be forgiven and to forgive others.
Days to remember:
Monday- Spelling test and spellings given out
Wednesday- PE 
Thursday- PE and Homework due in from the previous week
Friday- Homework given out
Test your French skills with this fun interactive website!
http://www.french-games.net/frenchtopics 
So what is happening this half term?
Science- Forces and Magnets
PE- Bench ball and gymnastics
French- Colours
Art- Tudor artists
History- Tudors
ICT- Spreadsheets
RE-  Reconciliation
PSHE- Be Friendly, Be Wise
Music- Three Little Birds
Year 3's Curriculum overview