Year 1
Year 1 News Round
Some of Year 1 have been looking at the effects of plastic pollution on our environment. They made a news video to accompany their work.
Welcome to Year 1!
With Mrs Rankin, Mrs Woolley and Mrs Russell
Our Curriculum Vehicle for the Spring Term is ....
Zoo Map
Our vehicle this term is Zoo Map.
In history we will be finding out about Chester Zoo, when it first opened and how it has changed over time. We will compare 1930's to now by exploring a range of photographs and other artifacts.
In geography we will find out where the UK is on a world map and learn the different countries that are a part of it. Looking at the features of Chester, we will compare it to our location. Finding out about weather patterns, linked to the Equator, the children will learn about hot and cold climate and the suitability for animals.
In science we will begin by identifying and naming body parts, learning the 5 senses and which body part is used for each before exploring touch, smell, taste and hearing. We will then move on to finding out about different animals, identifying animal body parts and using this information to group them.
In art we will be learning about different sculpture artists. We will complete some observational drawings, painting and have a go at sculpting our very own animal in the style of one of the artists explored. We will than move on to producing some animal skin textures using a printing technique.
In design technology we will find out about how levers work and use cutting and joining skills to create our very own animal enclosure. We will gather ideas for a zoo map and make our final piece. Evaluating what we produce will be an important part of our learning too.
In computing we will find out what an algorithm is and give directional instructions which can successfully be followed. We will be learning about debugging and being able to make changes to a set of instructions.
In music we will listen to a variety of pieces of music linked to animals, including Peter and the Wolf and Carnival of Animals. We will explore pieces of music by finding the pulse and singing knowing when to join in and stop appropriately. Adding instruments and composing our own piece of animal music will also play an important part.
News
Our PE day is a Wednesday so please make sure that kits are in and earrings are removed.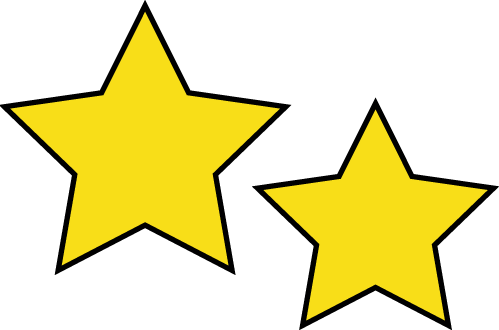 Home Learning
Homework will go home on a Wednesday and will need to be returned by the following Monday.
Spellings will be sent home on a Wednesday and a check will take place the following week. It is important to look, say, cover, write and check each word. Remember on the back of the spelling sheet there is space to apply the learnt word in a sentence.
There are practical activities that you could implement to ensure your children learns to spell the given words.
For example -
magnetic letters to spell the word

making the words using playdough

spelling cards

spelling pyramid
We encourage you to read with your child as often as you can. Please record it in the planner as the children are rewarded with team points.
We also have a special reading garden in the classroom and when children have read they move up the reading tree.
Whoever reads the most will be our reading star of the week.
Will it be you this week?
Please make sure reading books come to school each day, book change day is a Wednesday.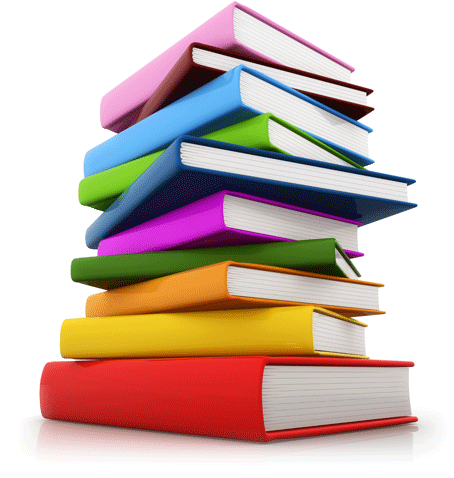 Our reading schemes are as follows: Oxford Reading Tree, Sunshine Spiral, Rigby Star, Discovery, PCM and Phonics Bug.
Phonics - Letters and Sounds
Learning our letter sounds (Letters and Sounds link -https://www.gov.uk/government/publications/letters-and-sounds)
We learn our letters and sounds through Jolly Phonics. Please see link - http://jollylearning.co.uk/
Handwriting - precursive

Our up-the-hill handwriting style
Find out what your child will be learning in Year One by clicking the download button below.
Maths Vocabulary- Early Years to Year 6
Vocabulary taught year by year
Could not fetch RSS feed. Please try again later.
Spelling, Grammar and Punctuation Vocabulary
National Curriculum vocabulary document with definition
Could not fetch RSS feed. Please try again later.