Year 1
Welcome to Year 1!
With Mrs Rankin, Mrs Holland and Mrs Russell 
Our Curriculum Vehicle for the Autumn Term is ....
Chocolate Box
Our vehicle this term is Chocolate Box.
In history we are going to be looking at the history of Bournville. In particular who, when and why. We will make observations about how it has changed overtime. We will find out what packaging was used a long time ago and how it has changed overtime.
In geography we will find out the location of Bournville and look closely at the physical and human features of the area. We will broaden our geographical vocabulary to describe what is there.
In science we will explore different materials, processes to describe everyday objects. Then carry out simple tests to find an answer to a given question.
In art we will learn about the artist Andy Warhol and use drawing and painting to develop techniques of colour, pattern, texture, line, form and space.
In design technology we will find out where chocolate comes from, explore different products already available and make our own chocolate. Later we will go on to evaluate existing chocolate packaging and design our own for our chocolate product.
In computing we will learn how to log on and off, about internet safety and steps to take to stay stay. We will use the internet to research information about the production of chocolate and it's packaging.
In music we will listen to songs, express thoughts about them. Add untuned and tuned instruments to songs. Afterwards we will develop our own jingle to accompany our chocolate product.
 Our classroom...
We have had a busy start to the year already. We have settled really well into the classroom environment. The children have heard a shortened version of Roald Dahl's Charlie and the Chocolate Factory. It has been a good starting point for our Curriculum Vehicle for this term. They are really enjoying finding out about Charlie Bucket and his adventure.
News
Our PE day is a Wednesday so please make sure that kits are in and earrings are removed.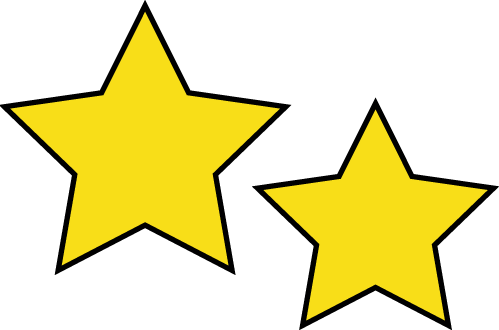 Homework
Homework will go home on a Wednesday and will need to be returned by the following Wednesday
We encourage you to read with your child as often as you can. Please record it in the planner as the children are rewarded with team points in the planners. Please make sure reading books come to school each day, book change day is a Wednesday.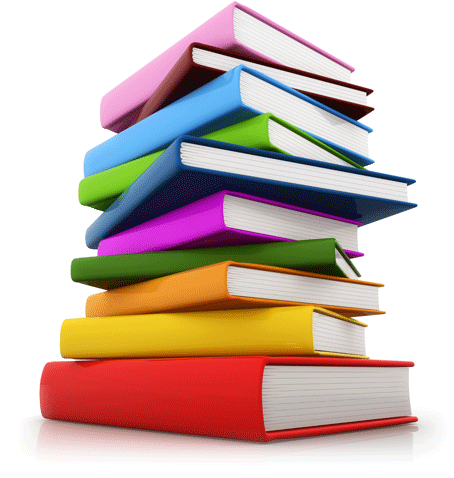 Our reading schemes are as follows: Oxford Reading Tree, Sunshine Spiral, Rigby Star, Discovery, PCM and Phonics Bug.
Phonics - Letters and Sounds
Learning our letter sounds (Letters and Sounds link -https://www.gov.uk/government/publications/letters-and-sounds)
We learn our letters and sounds through Jolly Phonics. Please see link - http://jollylearning.co.uk/
Handwriting - precursive

Our up-the-hill handwriting style
Find out what your child will be learning in Year One by clicking the download button below.
Maths Vocabulary- Early Years to Year 6
Vocabulary taught year by year
 Could not fetch RSS feed. Please try again later.
Spelling, Grammar and Punctuation Vocabulary
National Curriculum vocabulary document with definition
 Could not fetch RSS feed. Please try again later.